Our Own Unique Art
Do you dare to show off your viking style?
Thank you for coming to odins-glory! use code: Vikingart15 for 10% off!
Our Own Unique Viking art
On sale for a limited time!
Are you a true Viking? show off your Viking style with this unique Viking design made by our team of talented designers and Norse culture enthusiasts, by buying this T-shirt you are supporting Viking Culture and Helping keep Norse style Alive.
We work closely with talented and creative designers who share our passion for Norse culture and all the beauty that comes with it!
We are proud to present you our FREE worldwide trackable shipping!
Due to high product demand please allow 3 - 14 days for delivery       f or delivery
Order with safety that you are converted by our hassle free money back guarantee
simply return your item within 14 days of receiving your order and we will give you a full refund
Odins glory is the prefered site to shop discounted product right on your phone or desktop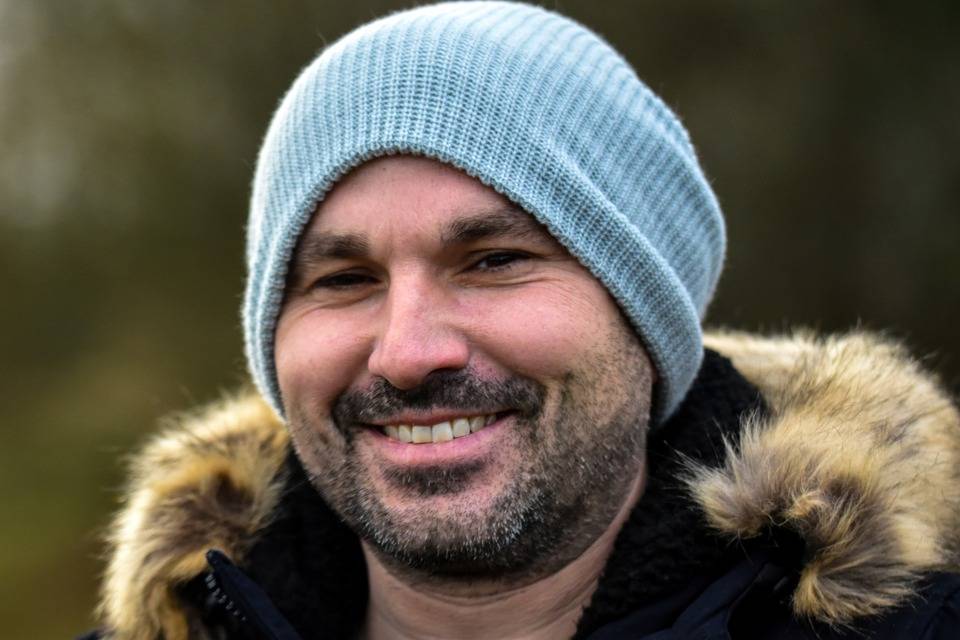 If always loved Vikings and Norse culture so im really happy im working for odins-glory now. i love it when a customer loves one off my designs! it puts a smile on my face! :)
Check out our Viking collection